About Us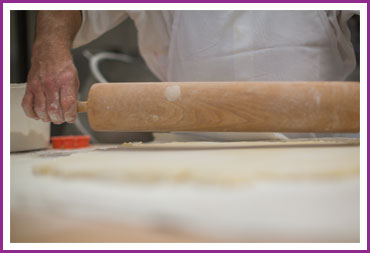 Baby Boomers Cookies became famous worldwide during the 2008 presidential campaign. The Obama Campaign headquarters were next door to the original Baby Boomers Cafe, and the Obamas fell in love with our cookies and helped spread the word.
We transitioned from baking a few dozen cookies a day to a bigger operation to support the increasing demand. We now bake our cookies each morning at The Bake Shoppe, a locally-owned bakery in Des Moines, Iowa.
Whether you live a few miles from Des Moines, or a few thousand miles, try our delicious, world-famous Baby Boomers cookie. Contact us today or visit one of the local stores to pick up a dozen delicious cookies.